Huskie'z Landscaping of Salt Lake City – Contact Us
Contact us directly for immediate answers!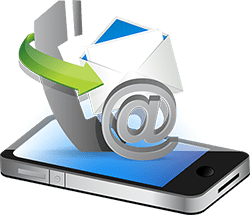 Huskie'z Landscaping is Salt Lake City's first choice when looking for a landscaper. We provide full service landscaping, from design, to maintenance, and everything in between. If you would like to learn more on our landscaping services, or are ready to hire us as your landscaper, feel free to give us a call, or fill out the form located below. One of our expert landscapers will contact you and schedule your free estimate.
Let us know about your landscaping project!
Fill out our form below and we'll get back to you as soon as possible
LANDSCAPING
We can come out and give you a free estimate.
XERISCAPING
A form of landscaping that uses less irrigation.
SPRINKLERS
Your sprinkler & irrigation needs are covered.
SNOW REMOVAL
We know you don't like having to shovel snow.

GIVE US A CALL TODAY AT
801-803-6301