Huskie'z Landscaping of Salt Lake City – Personnel
HUSKIE'Z LANDSCAPING PERSONNEL
Zachary Scott Hinckley
President & C.E.O.
B.S. Degree Horticulture Landscape Construction (Utah State University 2002), B.S. Degree Sports Management (Bellevue University 2001).
Heather H.
Secretary
Ten years of secretary and collection experience.
Cristian G.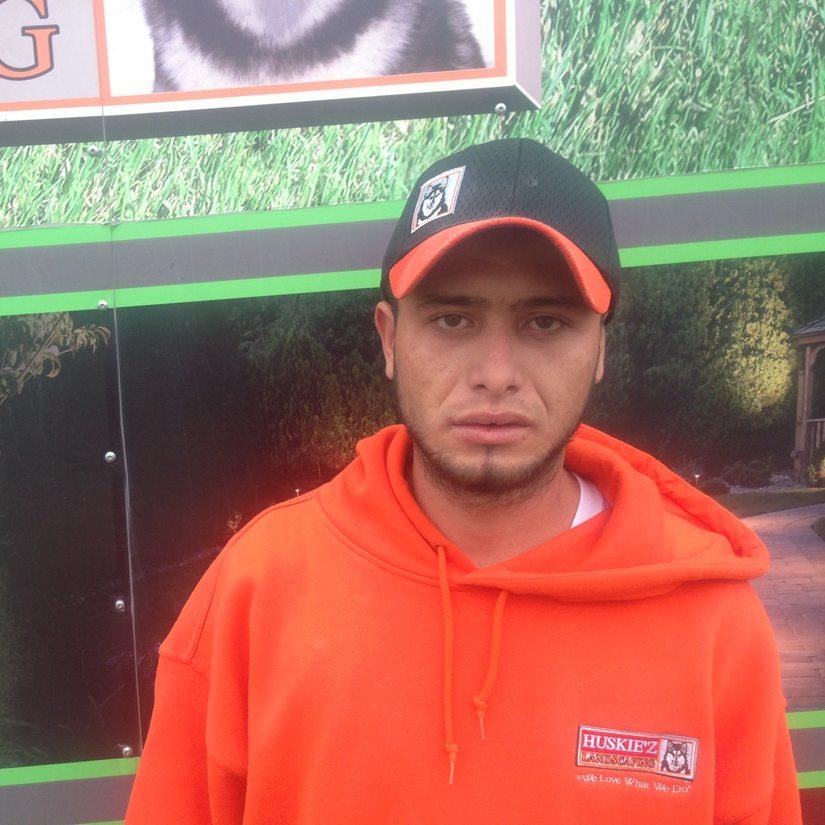 Fransisco R.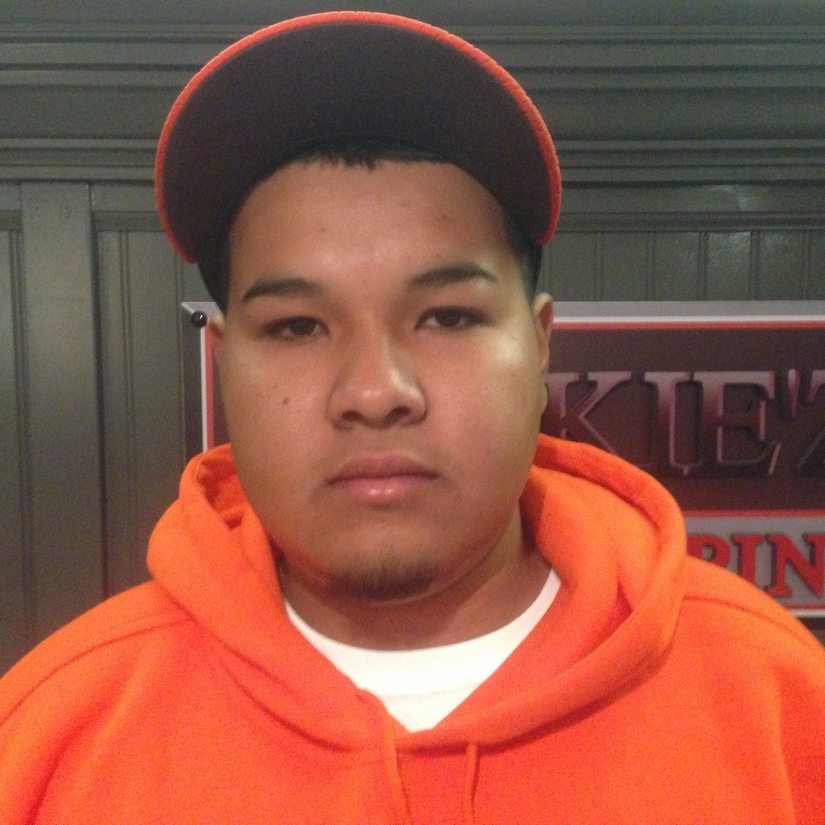 Guadalupe A.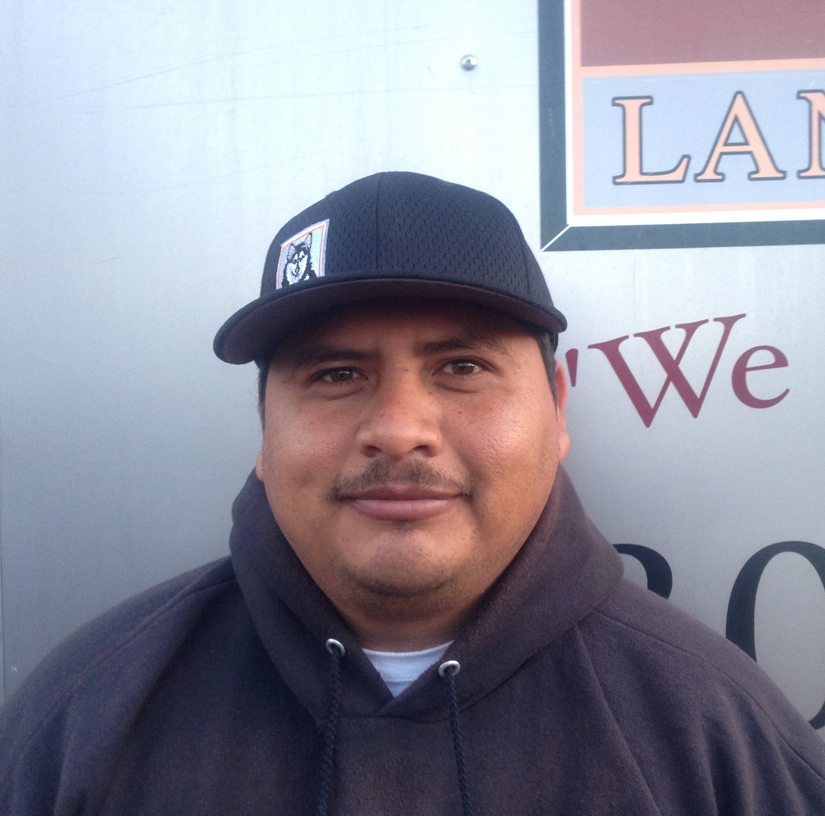 Guadalupe S.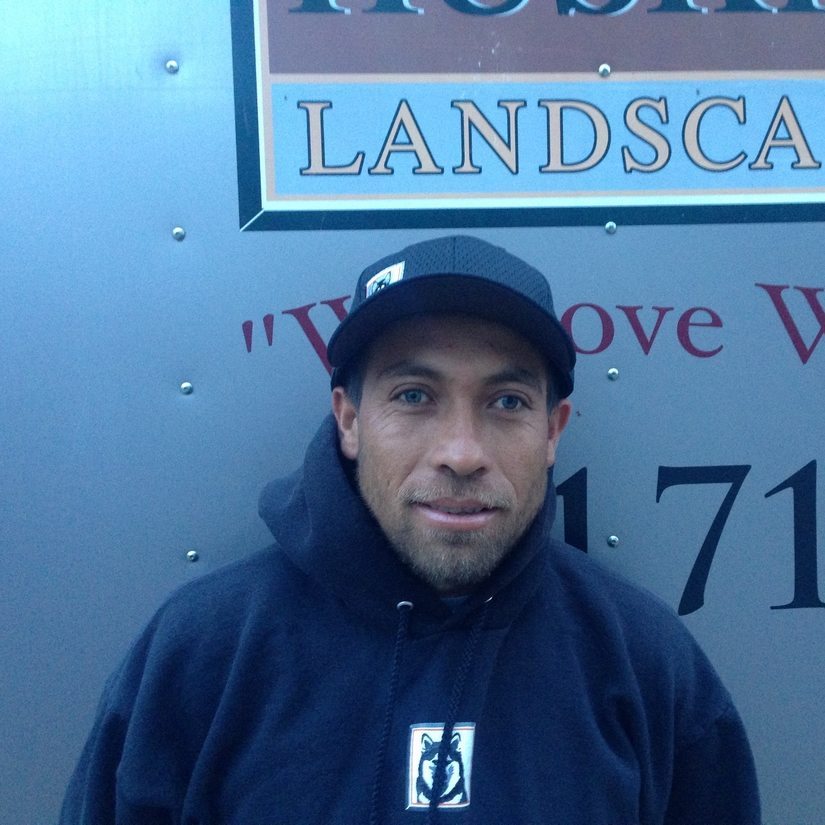 Jose V.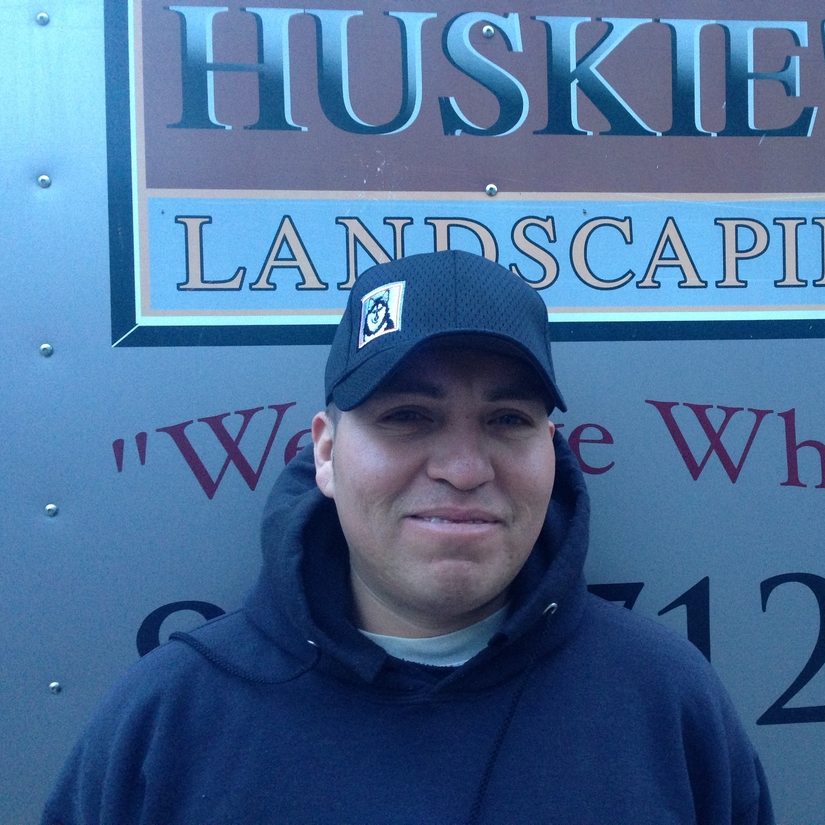 Juan Migual G.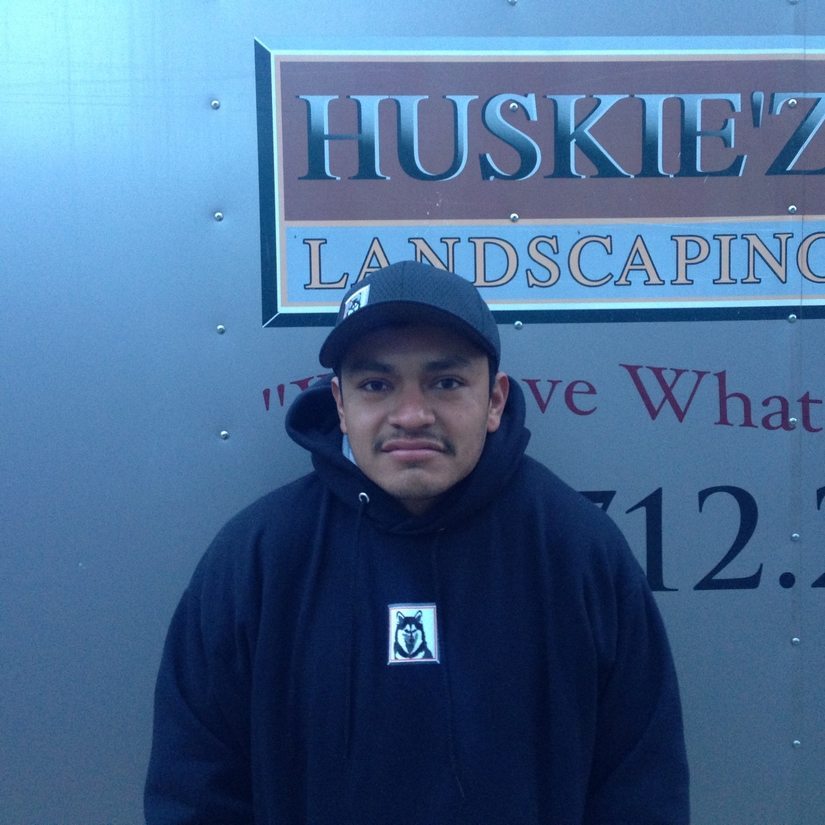 Juan P.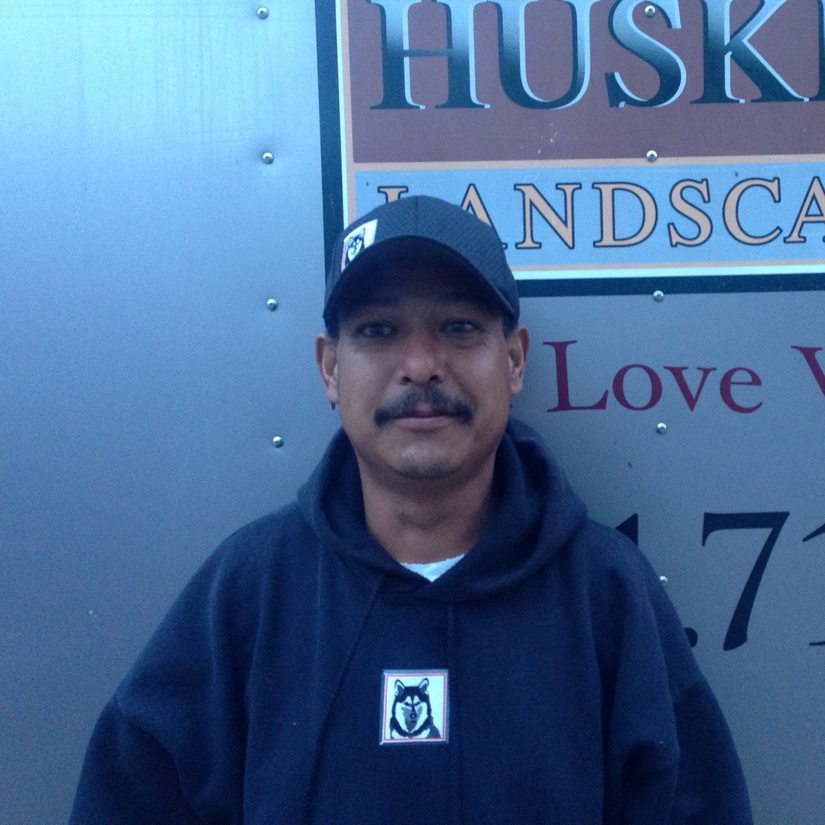 Juan V.
Luis S.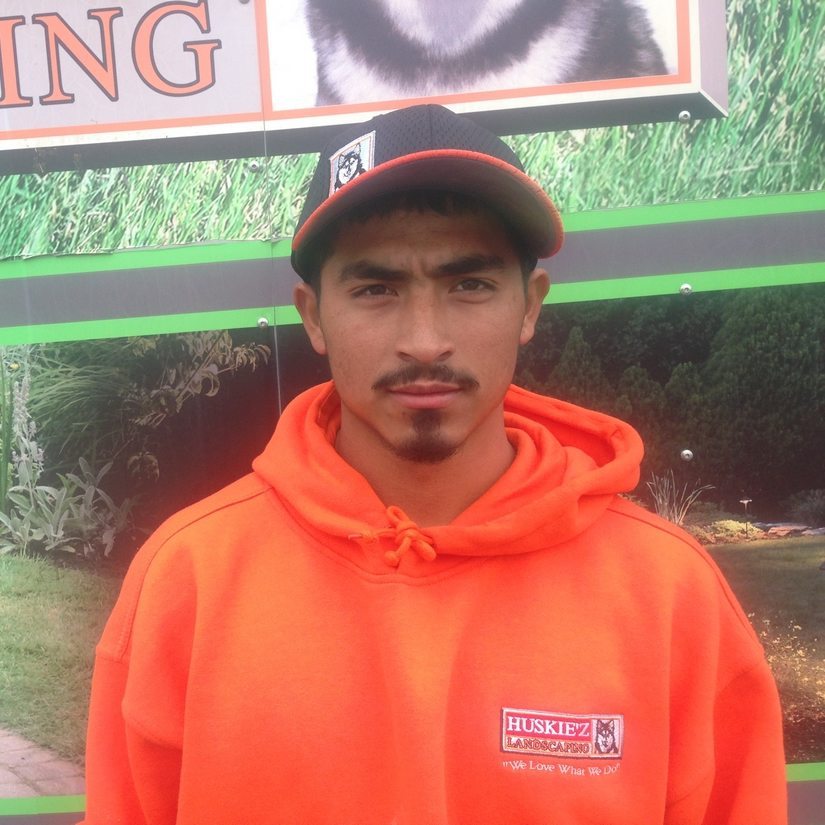 Victor D.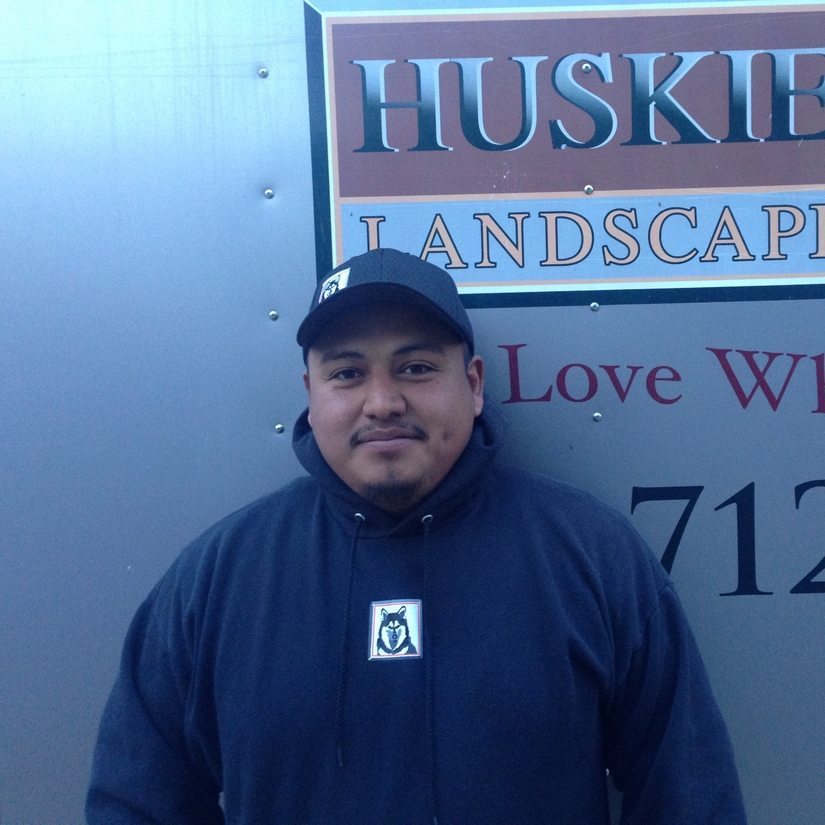 LANDSCAPING
We can come out and give you a free estimate.
XERISCAPING
A form of landscaping that uses less irrigation.
SPRINKLERS
Your sprinkler & irrigation needs are covered.
SNOW REMOVAL
We know you don't like having to shovel snow.

GIVE US A CALL TODAY AT
801-803-6301