Huskie'z Landscaping of Salt Lake City – Monthly Promotions
We are happy to share with you the following monthly promotions.
Please print off the coupons to redeem them.
Can not be combined with other offers.
Print Me
Print Me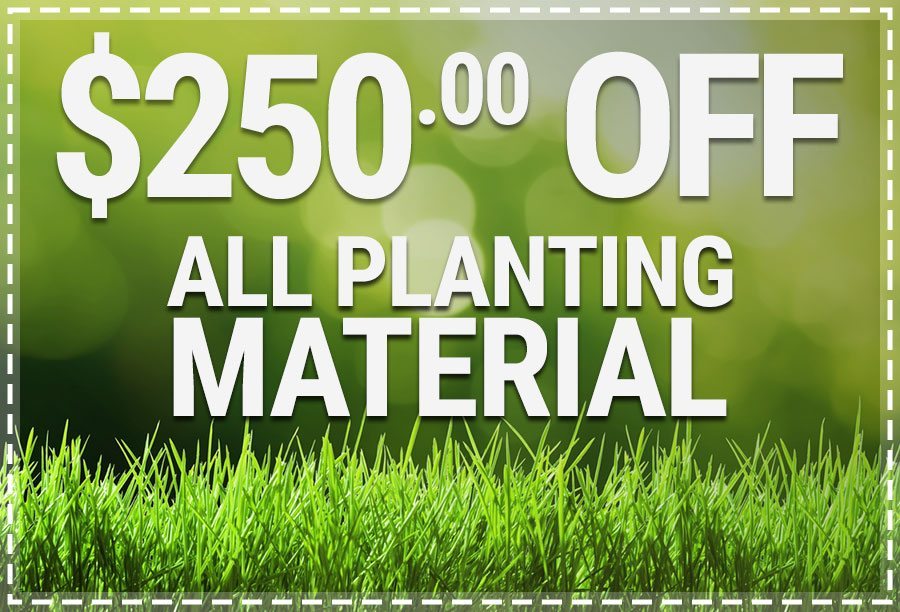 Print Me
LANDSCAPING
We can come out and give you a free estimate.
XERISCAPING
A form of landscaping that uses less irrigation.
SPRINKLERS
Your sprinkler & irrigation needs are covered.
SNOW REMOVAL
We know you don't like having to shovel snow.

GIVE US A CALL TODAY AT
801-803-6301